About Anuta
Welcome to the official website of Anuta, a community in the southwestern Pacific.
The community's traditional home is the island of Anuta, located at the eastern end of the Solomon Islands' Temotu Province, about 120 kilometers (or 75 miles) from its nearest neighbor, Tikopia. Farther west and north lies the rest of Temotu Province, including its capital Lata on the island of Nendö. To the southwest are the Banks Islands in Vanuatu. To the east, Anuta's nearest island is Rotuma, five hundred miles away.
Between 150 and 300 people live on Anuta at any given time. A smaller number of Anutans live elsewhere, especially in the Solomon Islands' capital, Honiara. This website has been created to provide their community with a means of communicating with the public, providing information and news to those interested in learning about Anuta and following its developments. It also offers Anutans a place for sharing information with one another and collecting knowledge about the community in a single place.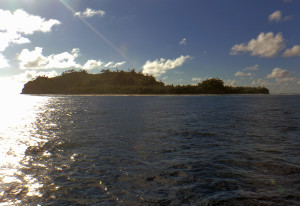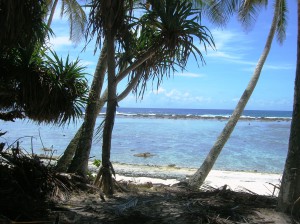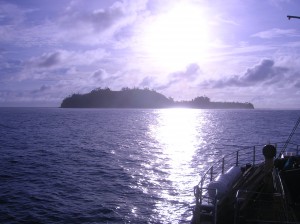 Donate
In March 2015 Anuta was struck by Cyclone Pam, which dealt extensive damage to the island's homes, crops, and food storage. Please consider donating to help the community get back on its feet.
Read more here.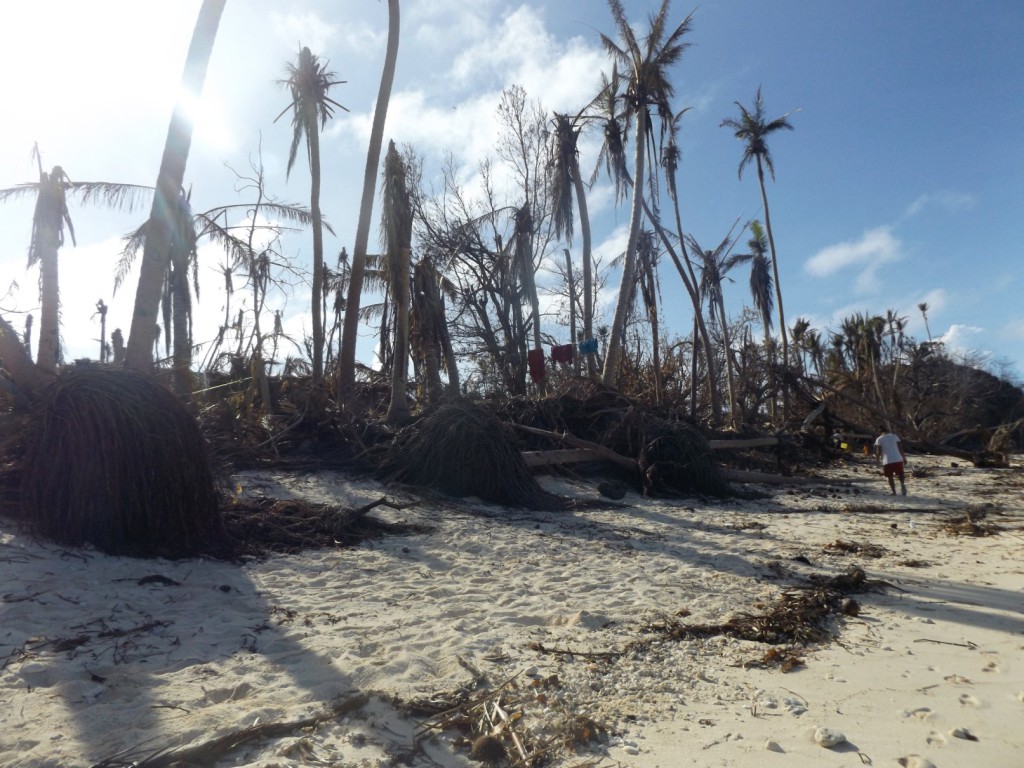 In addition, you may choose to contribute to the longterm development of Anuta by donating to the community's scholarship fund, which helps pay school fees for Anutan students at all levels of education. When you donate, please send us a note indicating if you prefer to contribute directly to disaster relief, to the scholarship fund, or to the community as a whole.
Contact
If you are interested in visiting or working with the Anutan community,
or if you would like to contact us for any other reason, please use this form.